DevPro can assist your Tweed Heads business with all your software development needs.
When you need quality design and development of your digital assets, DevPro can work towards achieving your goals. Whether you have a specific plan in mind, or you need some direction, the team at DevPro is here to listen, and help formulate the best plan of action for you.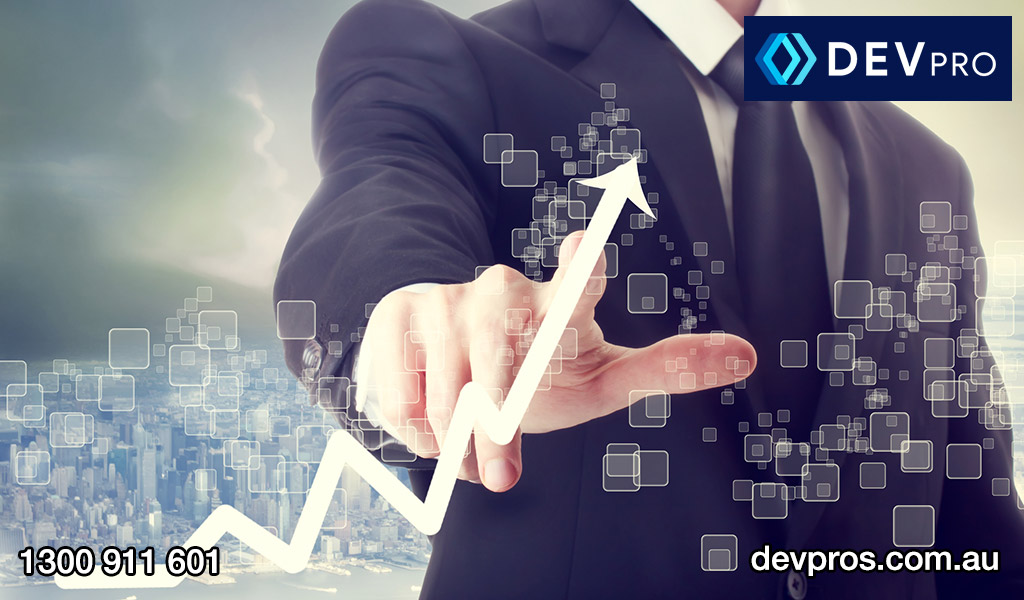 Our Business Gets to know Your Business
Helping expand businesses throughout Tweed Heads, across Northern New South Wales, and Queensland is our forte, we help empower all manner of companies using technology.
DevPro provides a tailored approach to our customers, our list of services is only as good as the driving force behind them, so don't settle for 'one size fits all' solutions, talk to the team that really hones in on what will truly help your Tweed Heads business.
Custom Software Development for your Tweed Heads Business
DevPro works with small start-ups to large corporations to make meaningful change and scalable growth through tailored software solutions.
Our architects and custom software designers will get to know your Tweed Heads business, and work through a solution that will grow with your business.
Custom Application Development for your Tweed Heads Business
Managing your day-to-day business effectively provides the foundations for a successful business. Enterprise Resource Planning, ERP, helps bring all your business functions together for more seamless and transparent management.
Software Consultants that Care about your Tweed Heads Business
DevPro consultants can evaluate your Tweed Heads business and work out what tools you need to be successful; we consider the budget and goals of our customers so only provide your business with what it needs, when it needs it.
Web Applications that can Strengthen your Tweed Heads Business
DevPro can provide you with a range of web applications that are well executed, functional, and add value to your business. Whatever your goals, whether it is to brand, to enhance the user experience, or you want a better web presence, talk to the team, and see how we can help.
Mobile Applications that can help Elevate your Tweed Heads Business
Giving customers access to your business as they are on the go is essential, and a mobile app that is quick, functional, easy to navigate, and good to look at can be the difference between a customer choosing you or your competitor.
Give your Tweed Heads business the best chance to succeed by getting the vital technical tools from DevPro.
Systems Integrations can help Promote Efficiency for your Tweed Heads Business
Modern data demands can't always be managed with an off the shelf solution, you might find that your business has multiple systems that all operate independently; integrating all these can help streamline your business and promote productivity.
SharePoint – Getting the Most out of your Tweed Heads Business
The world is changing and evolving, and giving your staff access to a centralised system is the most efficient way to share data. Streamlining your workflow means your business can work smarter not harder.
Document Management Specialists helping make your Tweed Heads Business More Competitive
Getting quick access to data, allowing the quick transfer of data, and building document management systems are just a few of the things we can do to assist your business.
Call the Team and Help Grow your Tweed Heads Business
Give your Tweed Heads business the competitive edge by engaging with DevPro; our superior customer service and expert software development comes together to provide you, our customer, with a cost-effective solution for your business.
Simply call 1300 911 601 and organise a meeting with our friendly team and take the first step to a more efficient and streamline business.