Devpros is your Gold Coast and northern New South Wales premium software development company.
At Devpros  we work with our clients to transform their businesses; we want to create tools and digital assets to help grow your business and streamline it, our real-world approach means you see results and we see more satisfied customers.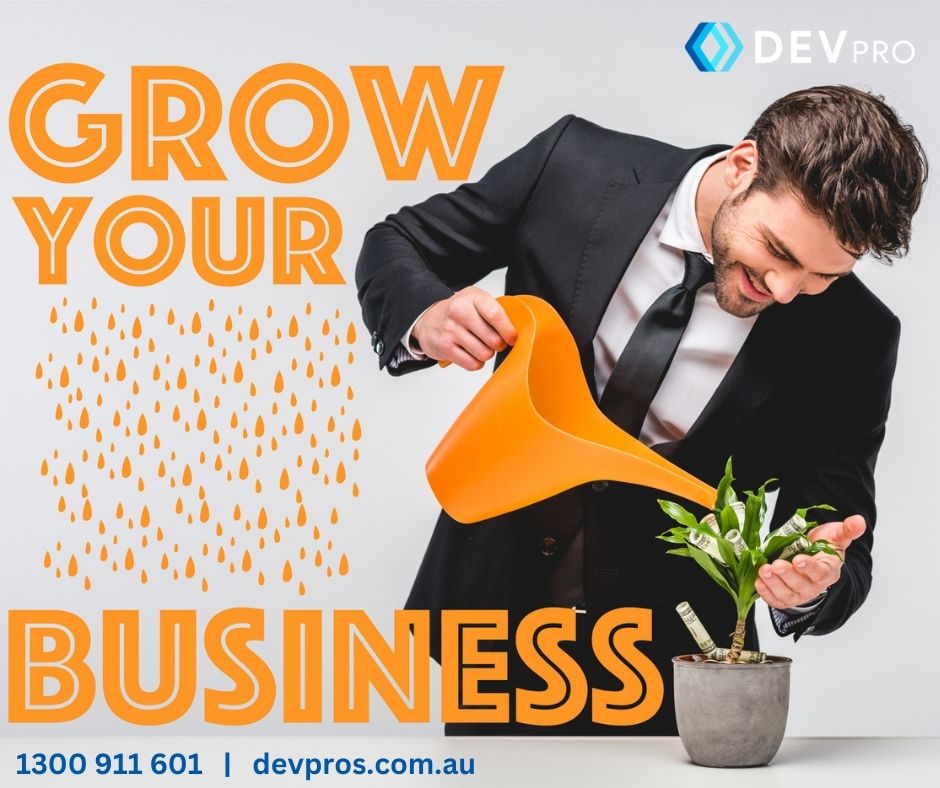 Why Choose Devpros on the Gold Coast for your Software Development Needs?
When you want a tailored approach to software development, then Devpros on the Gold Coast should be your first choice; we spend time getting to know our customers and their businesses so we can curate a solution that maximises business and provides real results.
Our Services
Devpros on the Gold Coast is your leading software development company, and we have a range of tools that we can develop to assist and enhance your business.
Customer Software Development on the Gold Coast
Devpros work with Gold Coast based businesses to not only overcome business challenges, but to also promote business growth and development, and enhance business systems.
Our approach to software development is to develop solutions that specifically meet your business's needs.
Custom Application Development for your Gold Coast Business
Devpros customise applications to enhance your business, we have a range of products that have been tried and proven to improve businesses.
Web Applications
Web applications can benefit your business by allowing multiple users to access the same information through a range of browsers.
Mobile Application
A mobile application is an easy way to give your customers 24/7 access to your business in a useful and convenient way. An easy to navigate mobile application can increase customer engagement, and create around the clock sales.
Systems Integration
Integrating your systems is a great way to pull all your data together; it can boost your Gold Coast company's productivity by streamlining processes.
SharePoint
Pulling all your data together into a shared location that can be accessed remotely means you can literally access the same information no matter where you are in the world. Employees can work together on a project, sharing data, even when they are in different locations.
Document Management Specialists
Document management allows you control over who has access to what documentation, and gives you full visibility over who has sighted documents and when. For more control over your data, a document management system is invaluable.
Software Development Specialists for your Gold Coast Business
For a full suite of digital solutions for your Gold Coast business call a team of experts that are committed to finding the right fit for you.
Call 1300 911 601 and start maximising your businesses' potential today.